AI Powered Platform Development
Now transforming your idea to your dream product is super easy
Learn how we have successfully transformed
an idea to world class platform for many of our customers
for every stage of platform development
We have multiple engagement models to start an engagement with the customers. The customers could be at a various stage of platform development. We engage at every stage.
If you have an idea, do not procrastinate. Get started and hit the market early. We help customers like you to transform product idea into a world class platform. We hand hold you at every stage, from defining the platform requirements to platform deployment. We deliver the platform MVP in few weeks so you can start demonstrations and get early customer feedback
Collaborative Platform Development
Customers look for trusted partner to help them in the platform development. However, sometimes, they want to develop certain critical business components of the platform (e.g. AI Models) on their own. They need help only to build the UI and backend components of the platform. We call this as a collaborative platform development. We understand and support such collaborative platform development needs of our clients.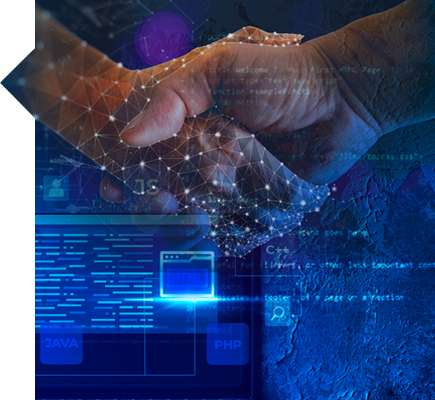 If you have an idea, do not procrastinate. Get started and hit the market early. We help customers like you to transform product idea into a world class platform. We hand hold you at every stage, from defining the platform requirements to platform deployment. We deliver the platform MVP in few weeks so you can start demonstrations and get early customer feedback
For the B2B platforms, as the demand for the platform increase, there are more implementations to support. The implementations could also include integrations with Upstream or Downstream applications. These integrations must be done in order to complete the platform implementation. Many a times, customers do not have enough in-house team to handle this growth and scale of implementation. They hence look for implementation partners to support the platform implementations. With our ability to scale and build a strong implementation team, we support our customers by becoming there trusted implementation partner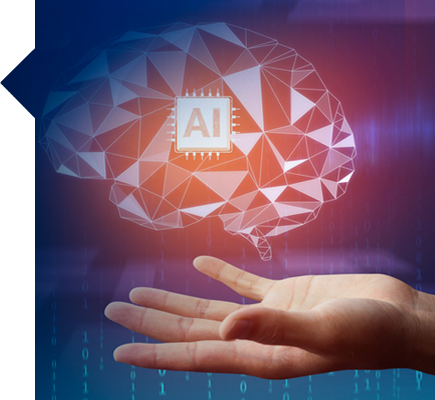 Your trusted technology partner. Write to us for a call back
Just drop a note to us and we shall reach out the earliest